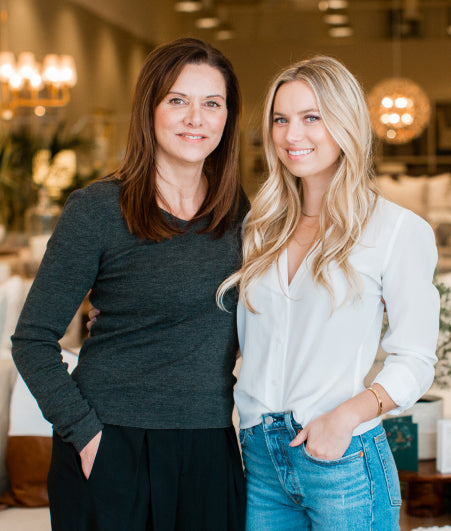 Inspired by traveling
At Quatrine, our passion for luxury furniture started with our love for traveling. As our owner, Gina Quatrine, had spent almost a decade abroad, she began to notice the ease and style of furniture in European homes. Sofas were lined with quality slipcovers that made for interchangeable styles, colors and textures year round. When she came home from Europe and began looking for furniture of this design and comfort, she couldn't find anything that compared. So she decided to design her own pieces with slipcovers and have them made.
It all began there, with friends wanting the same. Everyone encouraged her to open a shop and provide this great product to the public. Everything took off from there.
Since our humble beginnings in 1989, we have rapidly become the industry standard for slipcovered and upholstered furniture. We have brought the ease of maintenance and change home by creating our one of a kind furniture.