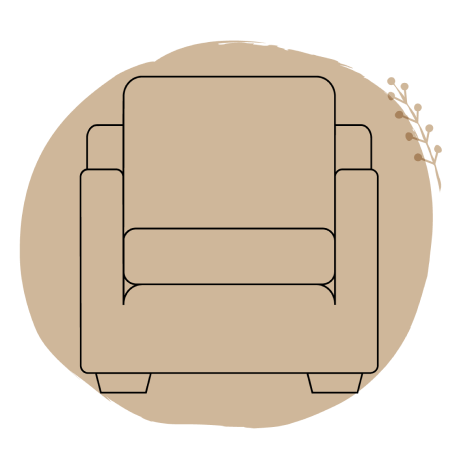 The Possibilities Are Endless
Choose from a number of different pieces to take your room to the next level.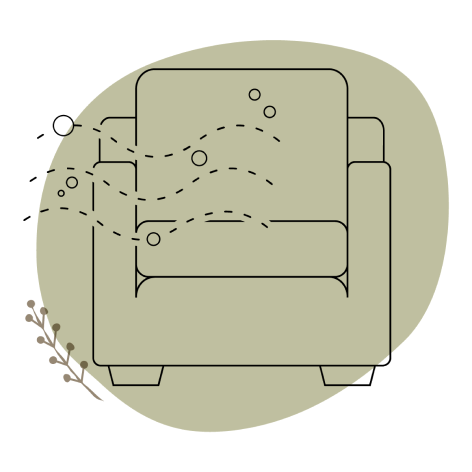 Machine Washable
Live your life while enjoying your furniture, and simply wash your slipcover at home as needed.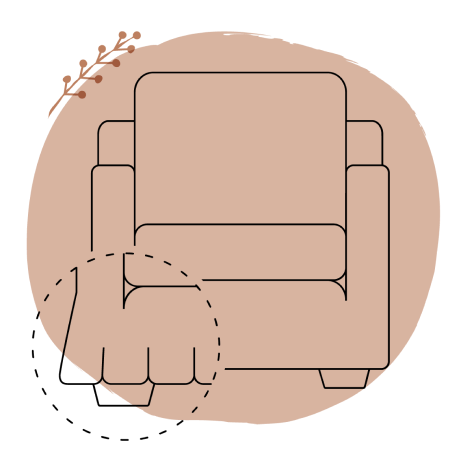 Flexibility is Key
Style preferences evolve. Enjoy the freedom to conveniently change the slipcover on your furniture.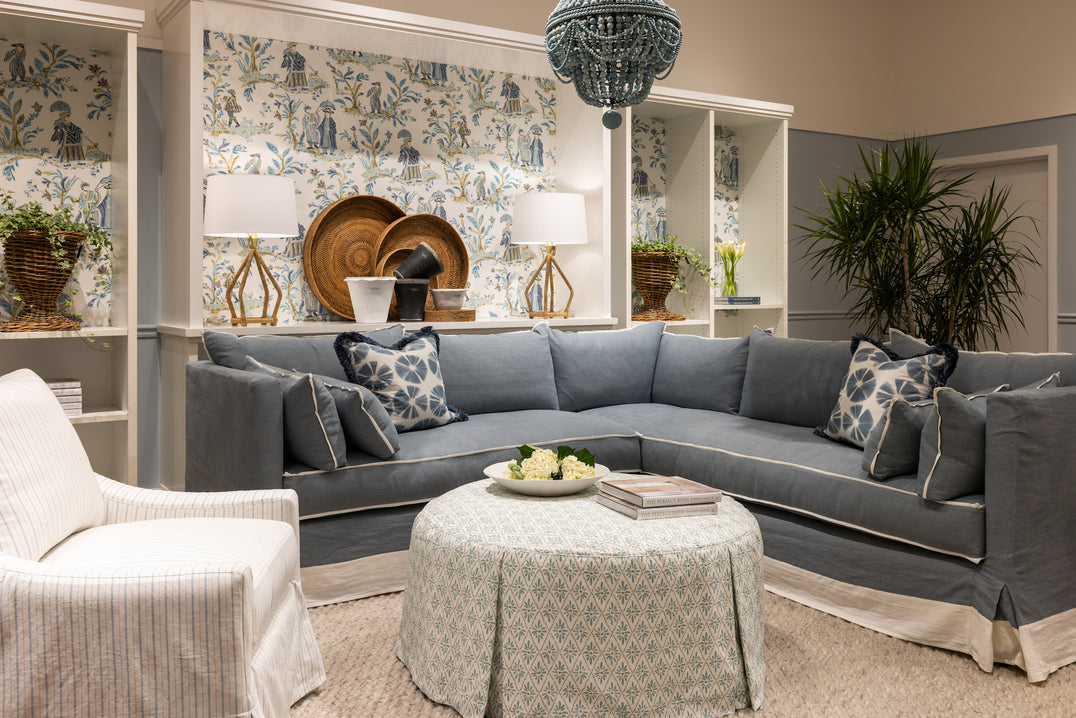 Explore Our Showrooms
Not sure where to begin? Head to one of our showrooms in Texas or California for a spark of inspiration! You can choose to purchase a completed piece from the showroom floor or chat with one of our design experts about designing your own, custom furniture.
Learn More