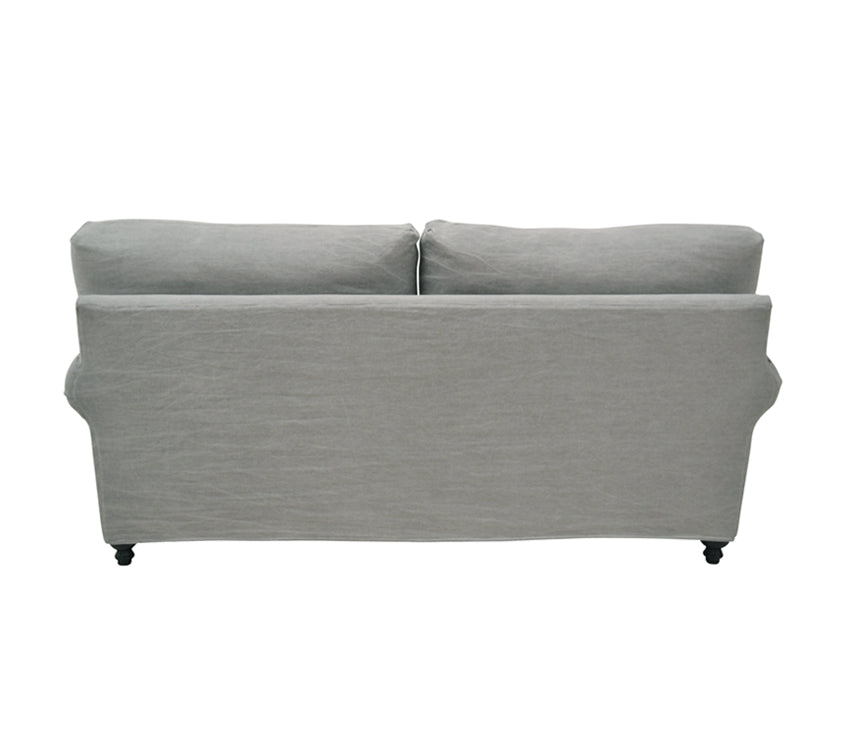 Veranda
from $0.00 USD
Equally as fitting in the family room or formal living room. With its rolled arm and rounded back this transitional piece is easily styled to fit your needs.
Dimensions
Standard height: 32″
Standard depth: 40"
Width sizes: 66″ 72″ 78″ 84″ 90″ 96″
Sleeper available in 40″ depth
Custom sizes available
Contact your local showroom for pricing and availability.