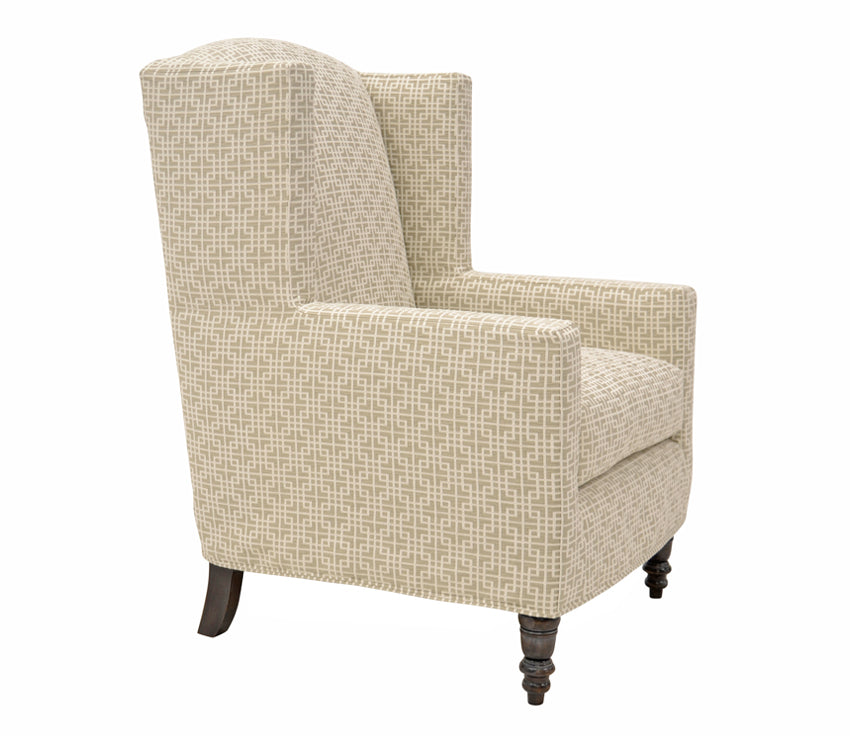 Modern Wingback
from $0.00 USD
A chair? More like a throne. A stunning accent chair that will look as good as it feels. As the name suggests, its seat back has wrap around "wings" that lend it a polished look.
Dimensions
28.5″W x 45″H x 34″D
Available with or without casters
Custom sizes available
Contact your local showroom for pricing and availability.