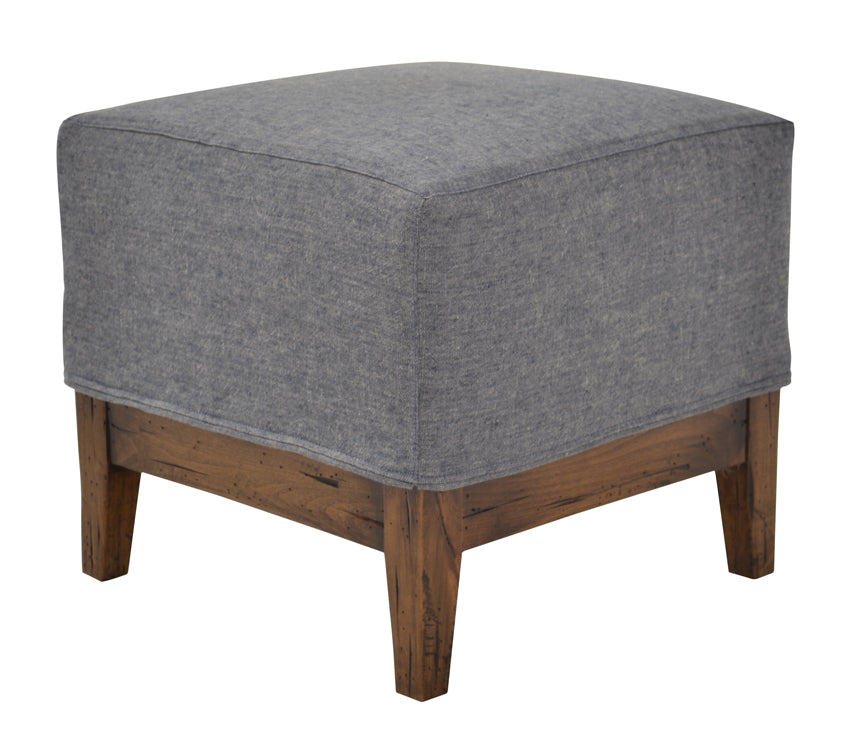 Manhattan
from $0.00 USD
Sleek, exposed wood base with a comfortable low arm and steep pitch. A piece that won't make you sacrifice style for comfort.
Dimensions
Standard:
34″W x 17″H x 24″D
Small Cube:
18″W x 18″H x 18″D
Large Cube:
20″W x 18″H x 20″D
Upholstered or slipcovered
Custom sizes available
Contact your local showroom for pricing and availability.